Djooky Music Investment Summit is a knowledge platform for music investors, producers, and artists from around the globe willing to learn more about how to maximize revenues in their businesses.
We organize virtual and hybrid events that empower our delegates to share their ideas and products with the universal music community while keeping their business priorities first.
Our events feature music industry leaders sharing their best practices, experts with decades of experience in music monetization, and innovators in the law, tech, A&R, data, and other aspects of the music business.
ANNUAL EVENT
UPCOMING EVENTS
OUR LATEST NEWS AND ARTICLES
RECENT SPEAKERS AND CONTRIBUTORS
ORGANIZATIONS THAT ATTENDED OUR EVENTS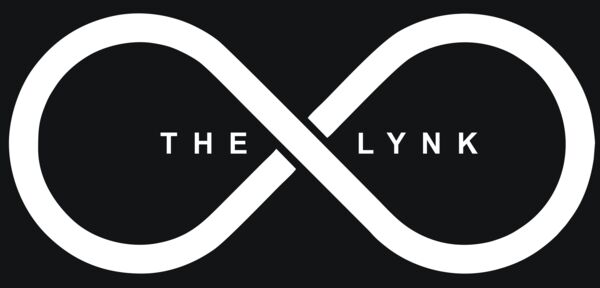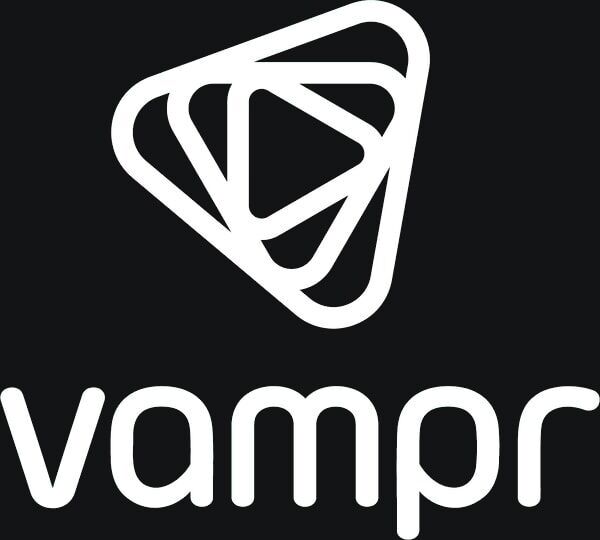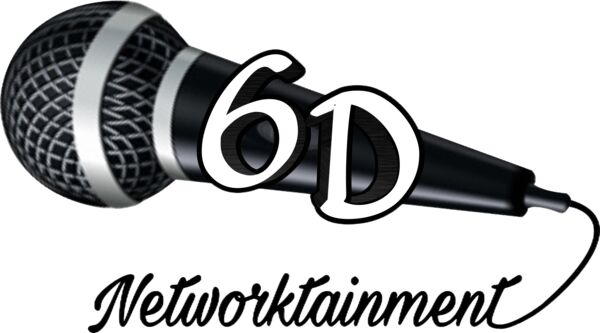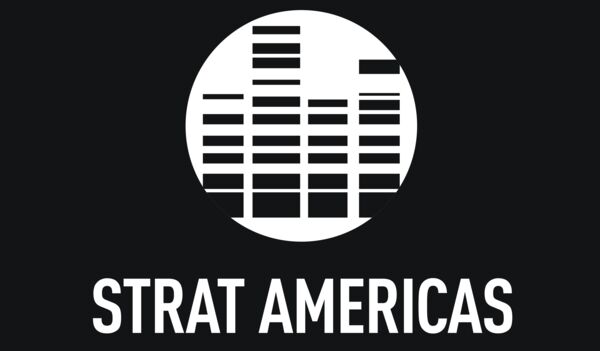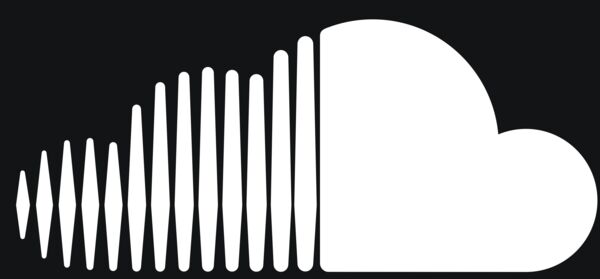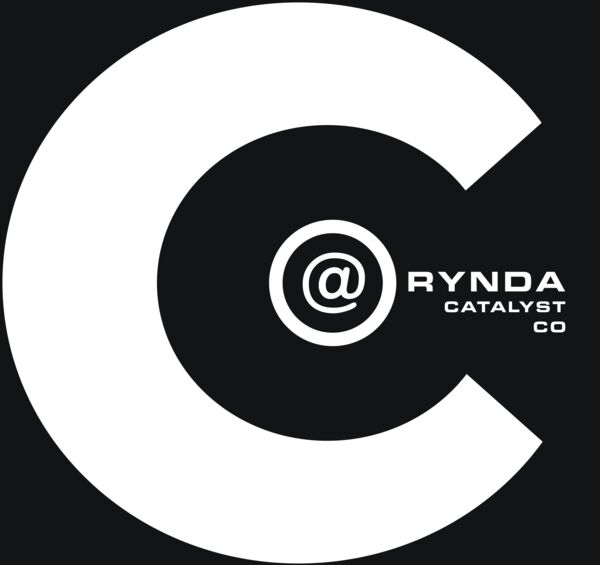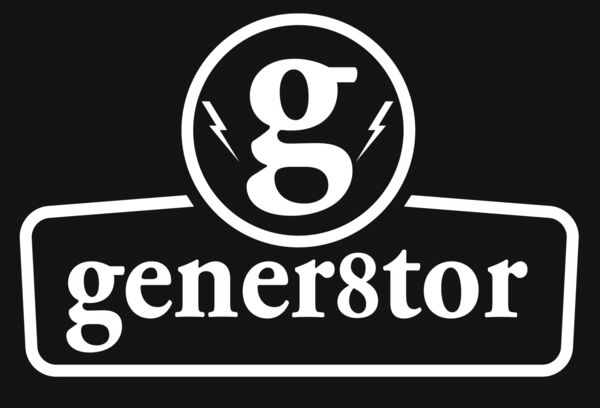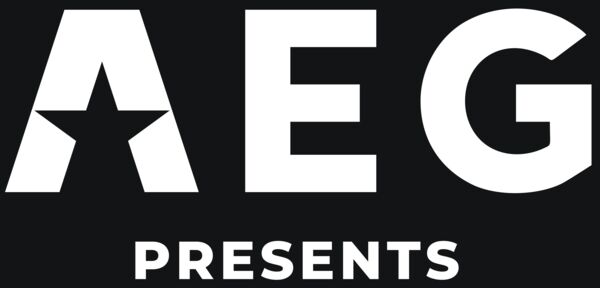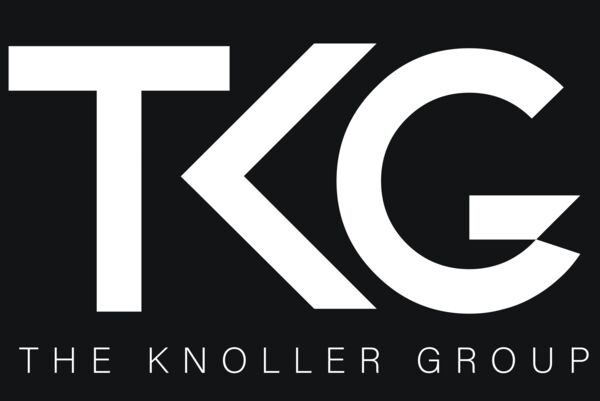 OUR SUMMIT IS FOR
Music Investors

Producers

A&R Specialists

FinTech Music Experts

Entertainment Lawyers

Music Consultants

Talent Managers

Artists