The first ever Music Investment Summit to take place online in June, 2021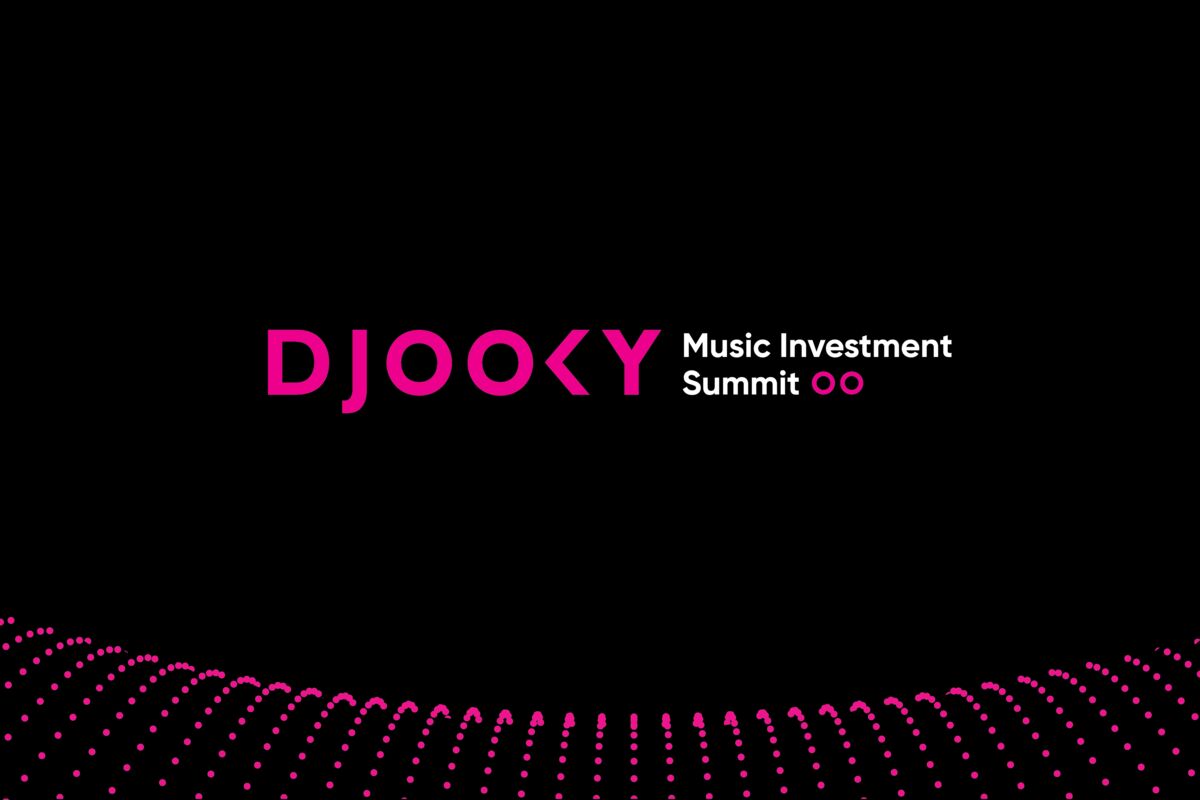 Los Angeles, USA, 4:50 PM PDT. Djooky, a global music startup has partnered with CFC Big Ideas, an international communications agency, to organize the Djooky Music Investment Summit that will connect more than one thousand participants from all over the world and is set to take place on June 17-18, 2021.
The Djooky Music Investment Summit is the first-ever online event of such scale dedicated to the burning questions of investment and finance in the music industry. It will involve the top representatives of the global labels, music distribution companies, streaming platforms, law firms, and investment funds into discussions along with the world's leading music entrepreneurs and independent artists.
Among the confirmed speakers are representatives of such world's biggest music companies as CD Baby, SoundCloud, Merlin, Pandora, Round Hill Music, Deezer, Bandcamp, AEG Presents, Beatport, Droplabs, and many others.
The Summit will open with a panel discussion titled "Music Investment in the Covid-19 Era: The Big Comeback", dedicated to the post-pandemic future of the music business and the emerging market opportunities. The rest of the agenda will mainly focus on the key ways of attracting investment in the music industry worldwide, including the prospective opportunities for DIY-creators, intellectual property as a source of revenue, NFTs, new technology and data management tools, for both artists and investors.
CFC Big Ideas is an international communications consultancy headquartered in Dubai, the United Arab Emirates and Kyiv, Ukraine. Established in 2002 as CFC Consulting, the company has made its name by implementing BIG IDEA international projects in more than 40 countries across the globe. Some of the most successful projects, carried out in collaboration with the Ukraine Crisis Media Center, were recognized by Bronze Cannes Lion in 2017 and Gold SABRE Award in public affairs in 2015. Since the COVID-19 outbreak, CFC Big Ideas has created several successful global event platforms, namely the Global Inclusion Online Forum, the biggest Diversity & Inclusion online event in the world, and Davos Energy Week which gathered 7 Ministers of Energy and over 5000 participants online in January 2021.
For any additional information, please contact Anastasia Cherkaska, Head Organizer of the Djooky Music Investment Summit, at ac@cfcbigideas.com.