Navigate through the MENA region's platforms and opportunities

Attract investments for your breakthrough in the MENA music business

Learn about local stories of success and apply those insights to your emerging career

The Djooky Music Investment event is dedicated to the emerging music market in the Middle East and North Africa. This event presents a series of sessions exploring the potential of the area and discussing struggles and opportunities when investing in the MENA music market. We will cover the differences in legal aspects regarding copyright and cultural particularities in addition to inviting international investors and producers to share real-life case studies and strategies that work when entering the MENA market. Additionally, the Djooky Music Investment event is an opportunity for musicians and local creators to learn how to attract foreign investments — artists will receive guidance from success stories presented by breakthrough artists and producers.

Agenda
Panel Discussion
Investing in emerging artists in the MENA region: finding diamonds in the desert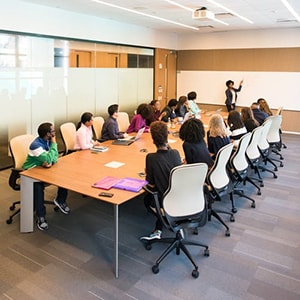 What are the cultural aspects to consider when investing in the MENA region?

What are some financial and legal differences from the Western markets?

How do you find networking opportunities in the area?

What are common mistakes by beginner investors?

Presentation
How to secure investment as an emerging artist in the MENA music industry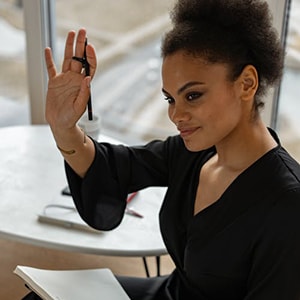 The MENA music market is a unique place for investments. Attracting enough money to invest in your craft is vital to a successful recording career. We admit that that's the tough part - but we can help you out!
Learn multi-tactic approaches and combined efforts for inviting investment within the fast-emerging MENA market - find out how to plan strategically and get the most out of the increasing pool of investors by a "winner-takes-all" formula.
Through this real-life case study, you will gain insights on the nuances of investment and growing your business in the MENA region, helping you quickly find investors in your music.
Presentation
Overview of investment strategies in the MENA music industry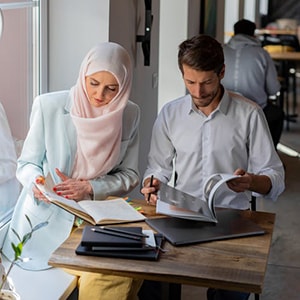 When investing, it's always a must to have a holistic understanding of the market. With advice from an experienced music industry executive from the region, you will gain insights on impactful strategies of investing in musical artists. You will also hear some common mistakes you want to avoid in the future!
In addition, you will learn how to navigate through domestic peculiarities of the primary music markets in the MENA region - Egypt, UAE and Lebanon - and how to help emerging local artists grow beyond their national borders.
Presentation
From emerging artist to a regional superstar: A breakthrough story from the MENA region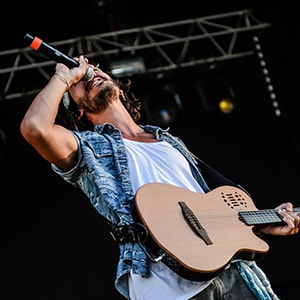 Becoming an acclaimed musician in your country is a great achievement for any artist. Nevertheless, it takes more than talent and skills to conquer the regional audience, as there is an abundance of competition with other artists from neighboring countries performing in the same language.
In this presentation, you will hear the story of a rising music star in the MENA region, their early career struggles, and the tipping point that made audiences across the region "click" with their music.
Presentation
MENA's regional tools and platforms as part of an emerging artist's success formula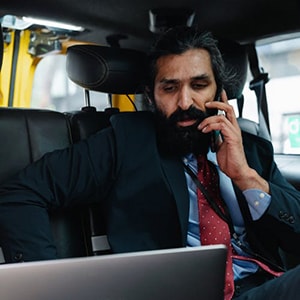 Starting as a local artist and becoming a global sensation isn't a fairytale anymore. Various modern platforms help thousands of young talents be truly heard and accepted by a wider audience. In that vein, it's essential you have a well-conceived plan when entering online platforms, especially at the beginning of your career!
In this presentation you will get valuable insights about a popular regional platform that allows promising artists to make a breakthrough and create a sustainable musical career.
You will also receive practical advice on how to use this streaming or social media platform with the most effective and efficient habits.
Learn about leading platforms, useful tools, and helpful bits of advice that could speed up your career as a rising artist in the MENA region.
Pre-register

If you are interested in attending the event, please leave your email for us to notify you once the full speaker lineup is confirmed.

Interested in speaking?
Please fill in your personal details and a preliminary topic you would like to speak about. Our team will contact you shortly.




Interested in partnership?
Initiate new business relationships, increase brand awareness and establish your company as a thought leader in the industry.





Key topics