Djooky Music Investment Summit 2022 is our second annual event aimed at gathering leading music industry players to share their vision and ideas on how to invest in a changing music industry.

Through the series of panel talks, keynote speeches, presentations, interviews, and case studies we will provide the listener with knowledge on how the current music market operates, what investment opportunities are available and how a one can seize those possibilities.

Our Startup Pitch Competition is designed to celebrate emerging organizations which contribute to modernizing the music industry.


The Online Expo will give music industry organizations the possibility to present and showcase their products and solutions in a virtual booth format available on our event platform.

Agenda

Speakers
Our Organizing team is currently working on creating the lineup of international music leaders. Meanwhile, check our speakers from
Djooky Music Investment Summit '21.
Pre-register

Please, leave your email and we will notify you of any relavant updates regarding this event.
Interested in speaking?
Please fill in your personal details and a preliminary topic you would like to speak about. Our team will contact you shortly.




Interested in partnership?
Initiate new business relationships, increase brand awareness and establish your company as a thought leader in the industry.





Organizations that attended our event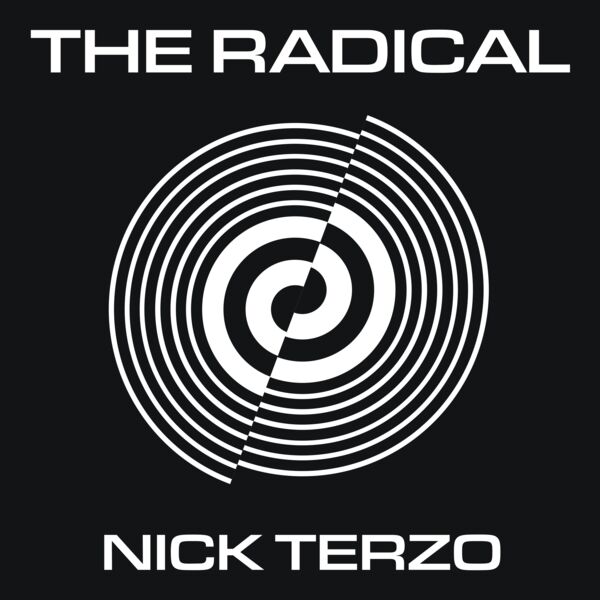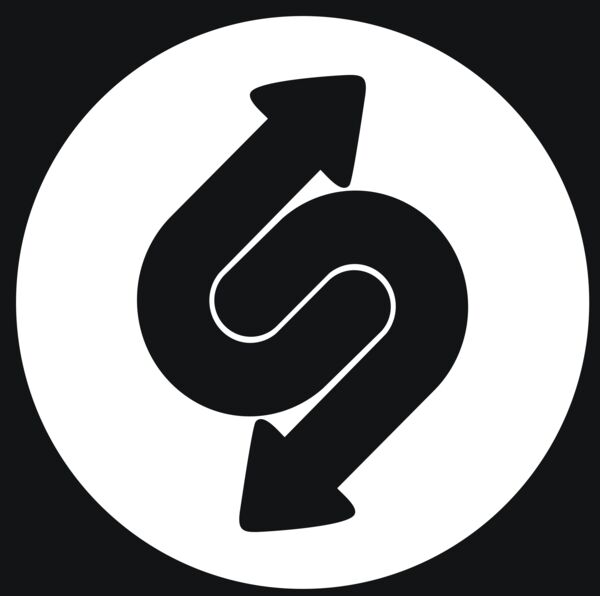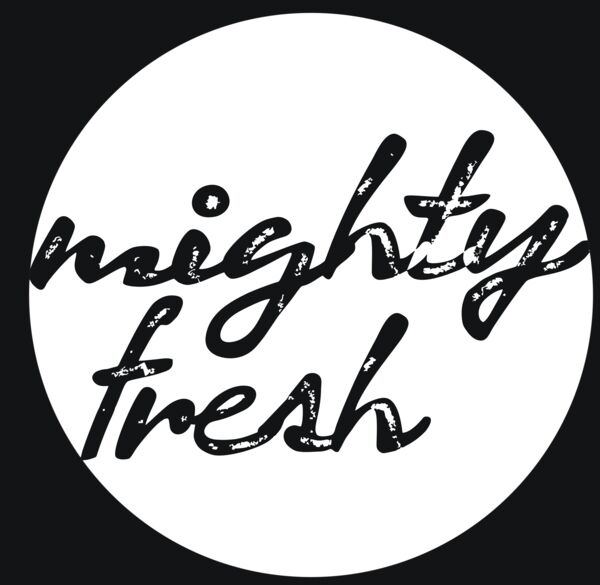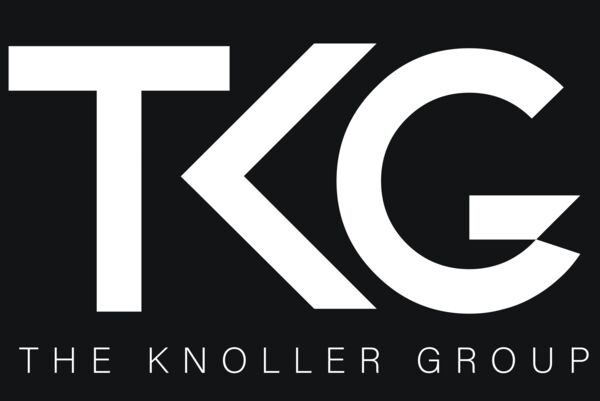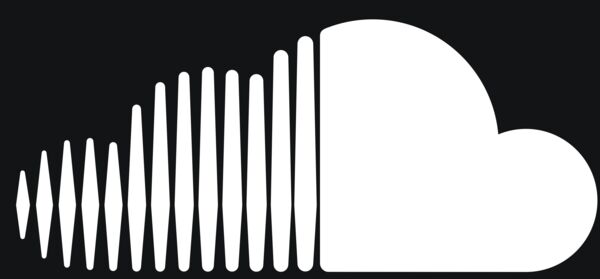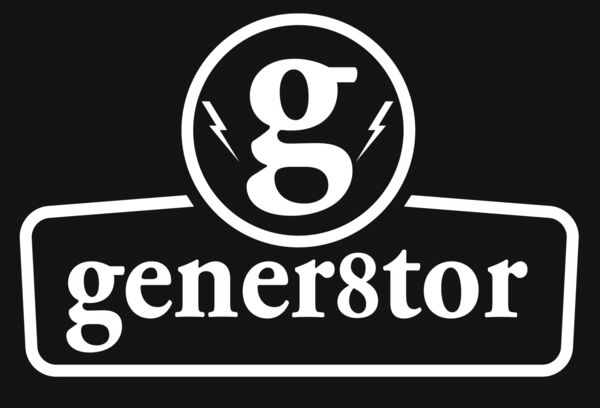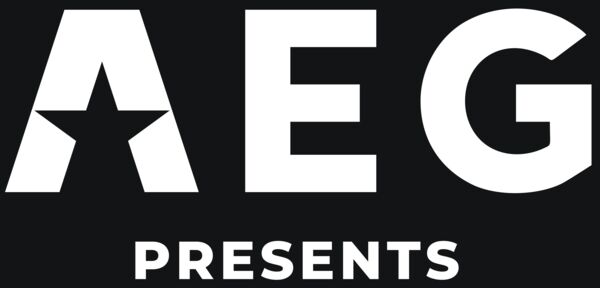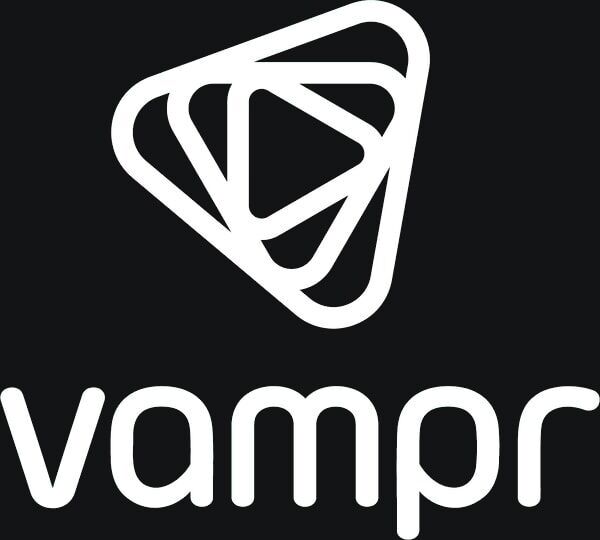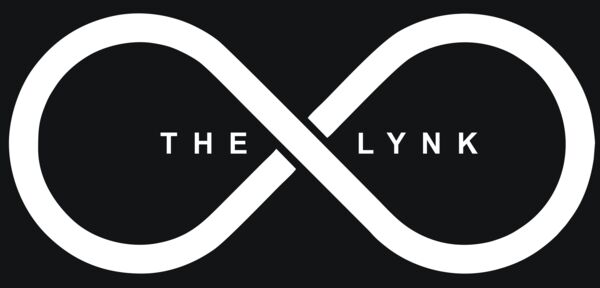 A virtual visit to the Summit '21