Get recognition in the digital music marketing age

Find inspiration for engaging social media content

Develop quality connections with the global audience

The music industry has evolved incredibly in the last decade. As a result, simply making music is not enough to earn recognition as an artist. In the age of digital interaction, a solid online presence is an integral part of a musician's success. Part of this presence includes marketing tools run through social media platforms, which create a favorable environment for music promotion. However, with ever-growing competition, one of the greatest challenges artists currently face is managing their social media effectively.
By joining this event, emerging musical artists and their managers will discover how to build a winning brand and make the most of their social networks. Specifically, you as a participant will learn how to optimize your profile, leverage your online visibility, reach and interact with a wider audience, promote music projects, and monetize them using key tools found in the digital landscape.

Agenda
Panel Discussion
Social media music marketing: power boost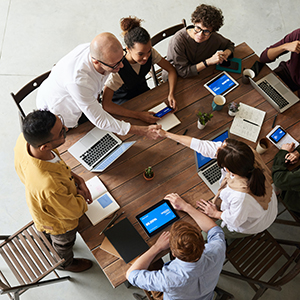 What are the most efficient ways for musicians to grow an online fan base?

How to navigate through the social media landscape from a perspective of the music industry?

What are the key factors that make you remain relevant to your audience?

How to use the existing social media tools to create 'a buzz' around your projects?
Presentation
Conquering social media with a strategy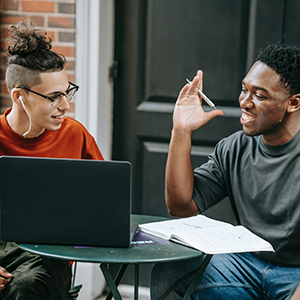 Strong and effective social media marketing occurs with a well-defined strategy and a plan ready to be implemented. Artists often disregard the importance of the professionally curated social media appearance.
Find out how to formulate clear and measurable goals, create benchmarks, and build an exhaustive timeline for maximum impact.
This presentation will teach you how to navigate through the digital space with a music marketing plan that is both innovative and helps you stand out.
Presentation
Seen, heard, loved: how to build quality connections with the audience on social media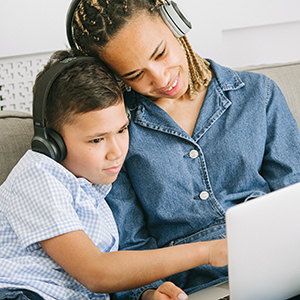 Every bit of content you share, no matter how simple or small, is a way to reinforce your personal story to your audience. Stories stick with people.
A thought-through media appearance that resonates with fans can unconditionally improve engagement.
In this presentation, you will discover techniques for communicating compelling stories and building long-term connections with your audience in the environment of social media.
Presentation
Music PR made easy: the best case studies
While thinking outside the box is crucial for an artist's success, there is no need to reinvent the wheel on every occasion. In the case of music PR, the precise and competent measures are the key to the global recognition.
Get inspired by the finest marketing case studies, discover methods and practices for music promotion success, and learn how you can replicate them!
In this presentation, you will learn from the music industry experts who mastered the techniques of social media marketing and are ready to share the most effective life-hacks.
Presentation
Becoming a social media superstar: a real-life breakthrough story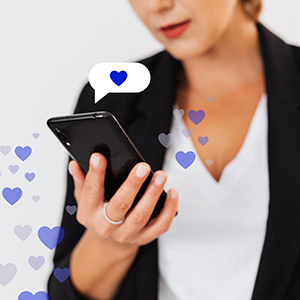 It is difficult to overestimate the crucial role that a social media following can play in the career of the artists, especially nowadays. Explore the possibilities of social media marketing — learn how to spot trends online and apply them to your media presence as a musician.
In this presentation, you will learn the key components to creating sensational online content. You will also gain insights on staying relevant and engaging with your listeners to build a long-lasting connection with your fanbase.
Presentation
Curating a social media appearance: how to digitally build a supportive fanbase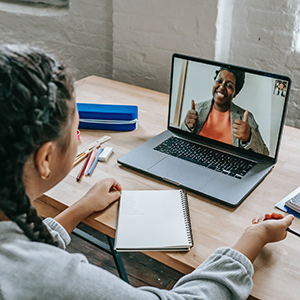 The musicians are known for appealing to the people through their unique melodies and great voices, however, they mistakenly do not take into account the role creation of the online fan base can have on their careers.
This presentation will teach you how to create content that speaks to your audience using real-life examples. Through this story, you will discover hacks on boosting engagement with your listeners in the age of online meetups, concerts, and opportunities.
You will also learn insightful strategies for creating music content online.
Pre-register

If you are interested in attending the event, please leave your email for us to notify you once the full speaker lineup is confirmed.

Interested in speaking?
Please fill in your personal details and a preliminary topic you would like to speak about. Our team will contact you shortly.




Interested in partnership?
Initiate new business relationships, increase brand awareness and establish your company as a thought leader in the industry.